Ice Cubed Robotics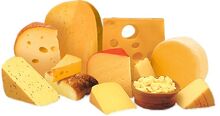 Ice Cubed Robots has been competing on ARC since 2010. Voted #1 most pony team on ARC from 2010-2014, and #2 most pony team 2014-present, the hyper-patriotic British team offers a diverse selection of different designs utilizing the wedge and often some kind of flipper. It has gone through many design changes over the years, from a sharp cheddar, to a saltier cave-aged gouda, and finally to a more rounded Wisconsin Colby.
Also known for putting the weapons on his robots backwards and dropping incredibly obscure references in chat that nobody gets but that we all offer the obligatory 'lol' for. One suspects that Alex V knows our mirth isn't genuine but that we've mutually entered into an unspoken pact not to speak of it since the idea that he is affable, funny, and well-loved feeds his soul.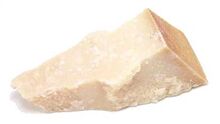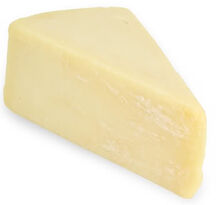 Return to The Salt Mines
Community content is available under
CC-BY-SA
unless otherwise noted.