Team MPire
File:Team MPire.JPG


TBU

Participation Information
Team Information
Team Members
Rob Collins
Danny Crombie
Ricky Notes

Home Town
Essex, England
Team MPire is a team that competes in Advanced Robot Combat. The team is captained by Rob Collins, and is joined by friends Danny Crombie and Ricky Notes, who both sometimes drive the robots, but are primarily driven by Rob.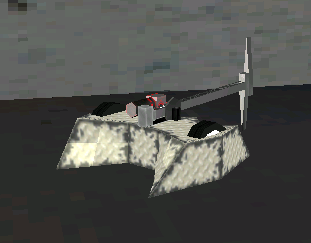 The team signed up and entered the League Of Robotic Excellence in 2013, their first tournament since joining.
Robots
League of Robotic Excellence
Wins/Losses